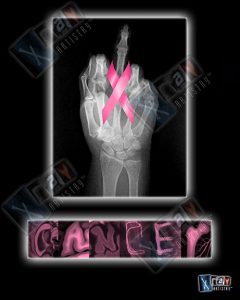 Xray Artistry will be exhibiting at a uniquely inspirational event called "Reach and Raise" taking place in Philadelphia on Sunday morning, May 20th, from 7:30-noon.  This annual event is an all-levels yoga class with live music, taking place on the steps of the world-renowned Philadelphia Art Museum.  Sponsoring this event is Living Beyond Breast Cancer, a wonderful organization that provides support, resources and guidance for women who have been diagnosed with breast cancer.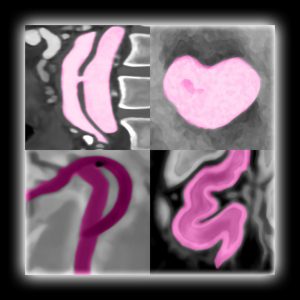 Thousands of people will join together for inspiration and to raise money to support services for breast cancer programs. Before and after the yoga class, there will be snacks and a healthy living expo.  Xray Artistry will be featuring our HOPE piece and F Cancer piece. Both designs are available as T-shirts and photo prints. A portion of the proceeds from artwork sales will be donated to LBBC.
Plan to join us or support the cause. Click here to learn more.