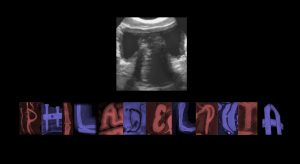 The Manayunk Art Show is coming up and if you're looking for a fun cultural vibe, be sure to come out June 23 or 24 to visit Xray Artistry and the hundreds of other amazing artists and artisans. Located just a short distance from center city Philadelphia, the historic district of Manayunk is filled with fun places to eat, drink and shop. With the perfect balance of historic and modern, Manayunk holds one of the largest outdoor art festivals in this region and draws hundreds of artists from around the country to share and sell their handmade art with around 200,000 festival attendees.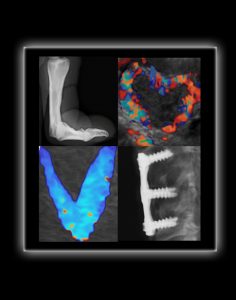 As lovers of this festival, we are excited to be apart of this art celebration. Xray Artistry will bepresent at the festival Saturday, June 23rd from 11 am – 7 pm and Sunday, June 24th, 11 am – 6 pm. Join us as we celebrate art on the historic main street of Manayunk, browse the vast variety of fine arts and crafts, all while enjoying music, food and more. Xray Artistry will be showcasing new pieces to help raise breast cancer awareness. We will be located in front of Trek Bikes and Sweat Fitness, between the lock and Jamestown, at booth 289.
Come meet us in Manayunk as we celebrate the art inside the human body!