Custom Designs
Personalized Xray Art blends science and creativity, to provide a unique format for expressing individuality, expertise and an appreciation for the human body.
Custom pieces have been designed to celebrate career milestones and special occasions.  I'm frequently told that a piece of Xray Art is the best gift the recipient has ever received.   Over the past 25 years, I've collected an extensive array of letter options to incorporate into your custom piece. I'll choose images that will best reflect the medical practice and personality of the person I'm designing for.
Whatever the occasion or preferences, you can be assured there's nothing else quite like having your own custom artwork! Browse the gallery here for inspiration and use the custom order form to tell me a little bit about your vision for a special project.
What Can I Design For You?
"My teachers loved their gift!  They couldn't stop talking about it.  Thank you so much!"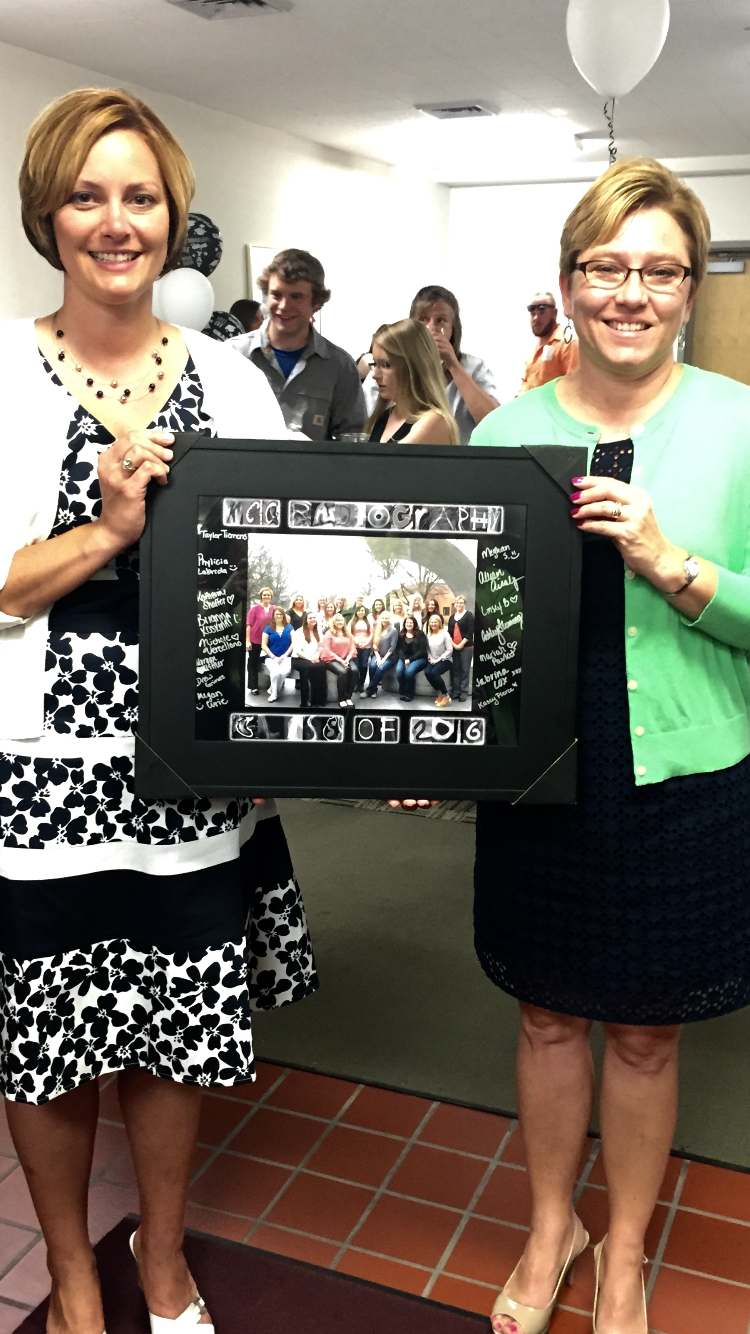 Receive announcements about new artwork, exhibits, speaking engagements, and other special announcements.
The Xray Artistry alphabet and Xray Artistry products are all licensed artistic reproductions of actual human radiographs in accordance with healthcare privacy rules and regulations. All images and products are protected by Copyright © 2018 Susan Summerton, MD, Xray Artistry.