Exhibits
American Roentgen Ray Society, New Orleans, LA, May 2017
We vs. C "Night of Inspiration" Breast Cancer Fundraising event, sponsor Robert Wood Johnson Foundation, Grounds for Sculpture, Hamilton, NJ, June 3, 2017
American Society of Radiologic Technologists; Orlando, FL, June 2017
Gallery Exhibit: "Body Language" at Lakefront Gallery, RWJ Hospital, Hamilton, NJ, July 2017
New Hope Arts and Crafts Festival, New Hope, PA, September 23-24, 2017
American Academy of Orthopedic Surgeons, March 13-17, 2017, San Diego, CA
Presentations
"My Journey from Radiologist to Artist," presentation at Philadelphia College of Osteopathic Medicine (PCOM), Philadelphia, PA, February 15, 2017
Parallax Arts Fair: London, England, Oct 22-23, 2016 *by invitation
American Society of Radiologic Technologists, June 23-24, 2016, Las Vegas, NV
American Academy of Orthopedic Surgeons, March 1-4 2016, Orlando, FL
Radiologic Society of North America: Nov 30-Dec 3 2015, Chicago, IL
Pennsylvania Radiologic Society Annual Meeting, Nov 7, 2015, Philadelphia, PA
Pennsylvania Society of Radiologic Technologists, Nov 19, 2016, Philadelphia, PA
Gallery Shows
Lakefront Gallery, RWJ , Hamilton NJ July-September 2017
LFDP of NJ Gallery, Nov-Dec 2016, Stockton, NJ
Publications
Art from Inside: Cover article by Diane Mastrull, Sunday Business Section of The Philadelphia Inquirer, May 6, 2016.
Love, X-Rayted: Inside cover of the Temple Medical School quarterly magazine, October 2016.
Scranton Times
Princeton photography Club, front cover image.
Public Collections
LOVE and Philadelphia prints are available in The Mutter Museum gift shop, Philadelphia, PA
Awards and Honors
Letters to the RSNA, Honorable mention, Centennial of the Radiological Society of North America, Nov 30-Dec 3, 2014
Hot Products Award: Xray Artistry Exhibit Booth, Radiologic Society of North America, Nov 30-Dec 3, 2015, Chicago, IL
Honorable Mention: Exhibit Booth, New Hope Arts Festival, September 2016, New Hope, PA
First Prize, Photography category, "Color Alphabet" presented at Frank H. Netter Symposium on Arts and Health, Thomas jefferson University in collaboration with the Pennsylvania Academy of Fine arts and Fleisher Art Memorial.  March 2017
Memberships
Philadelphia College of Physicians: Section on Medicine and the Arts: 2016, Philadelphia, PA
Pennsylvania Guild of Craftsmen: 2015-present, Lancaster, PA
Fellow of the College of Physicians of Philadelphia, May 2017
Education
Residency, Diagnostic Radiology, Albert Einstein Medical Center, 1989-1993
MD, Temple University Medical School, 1984-1988
BS in Biology, Temple University, 1980-1984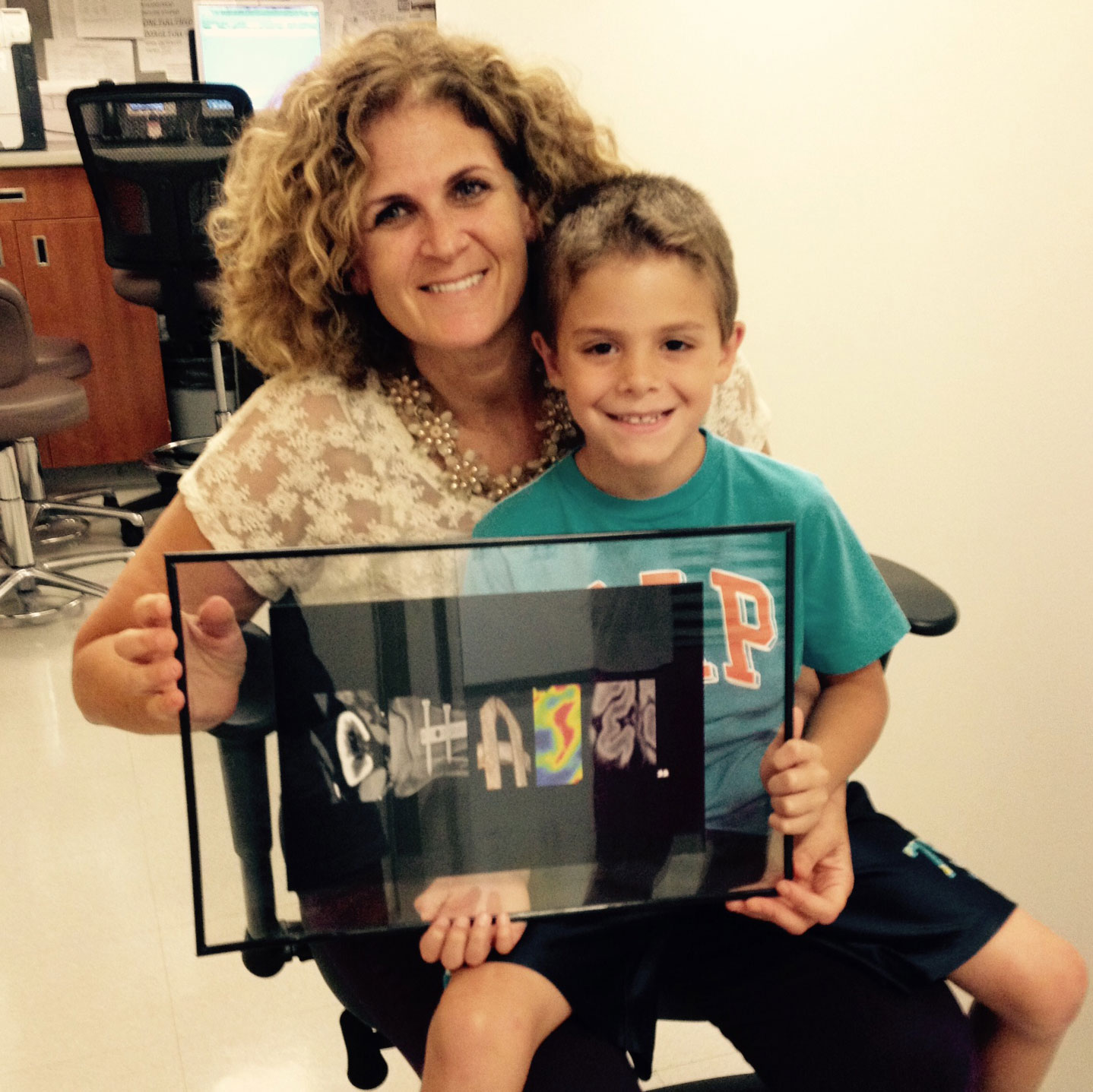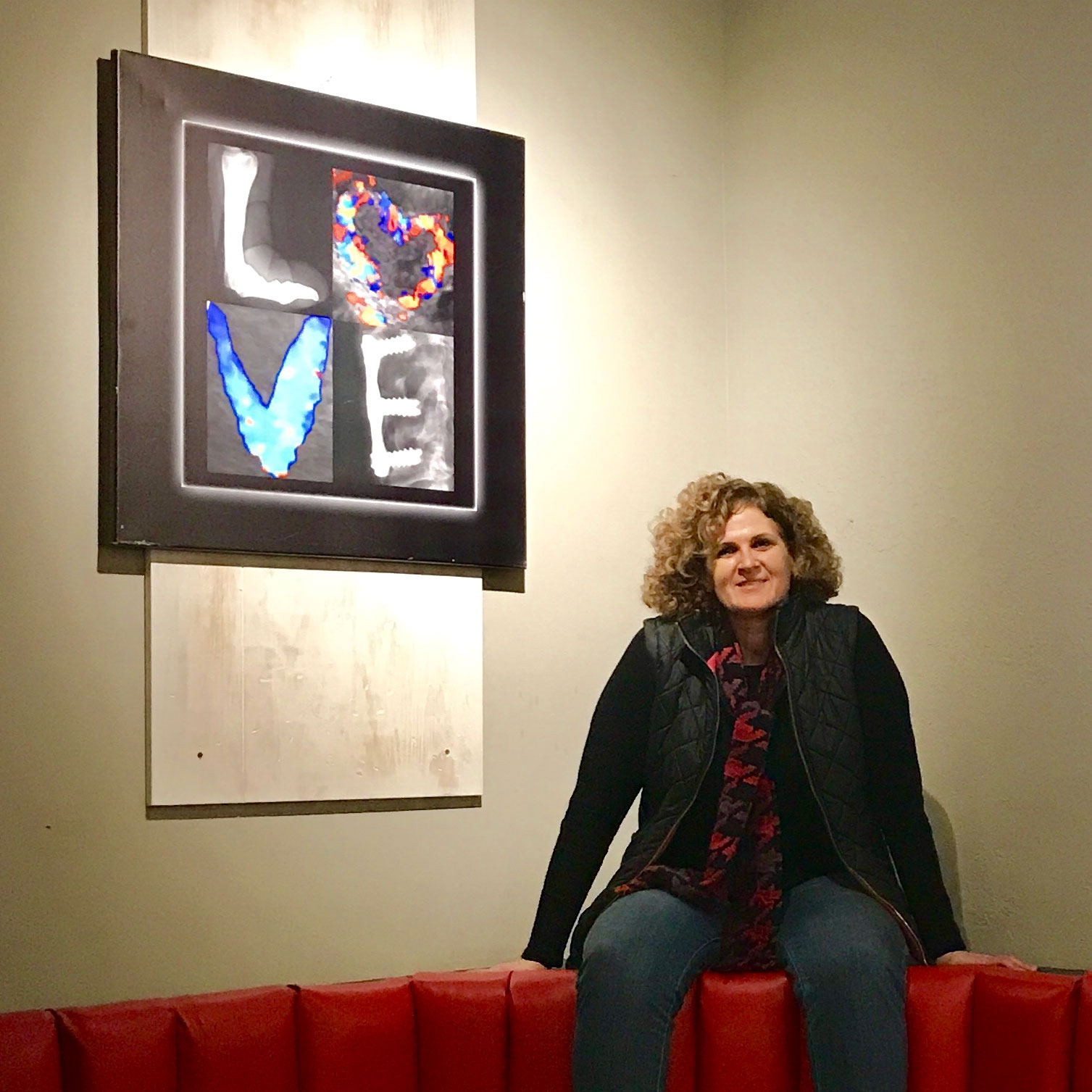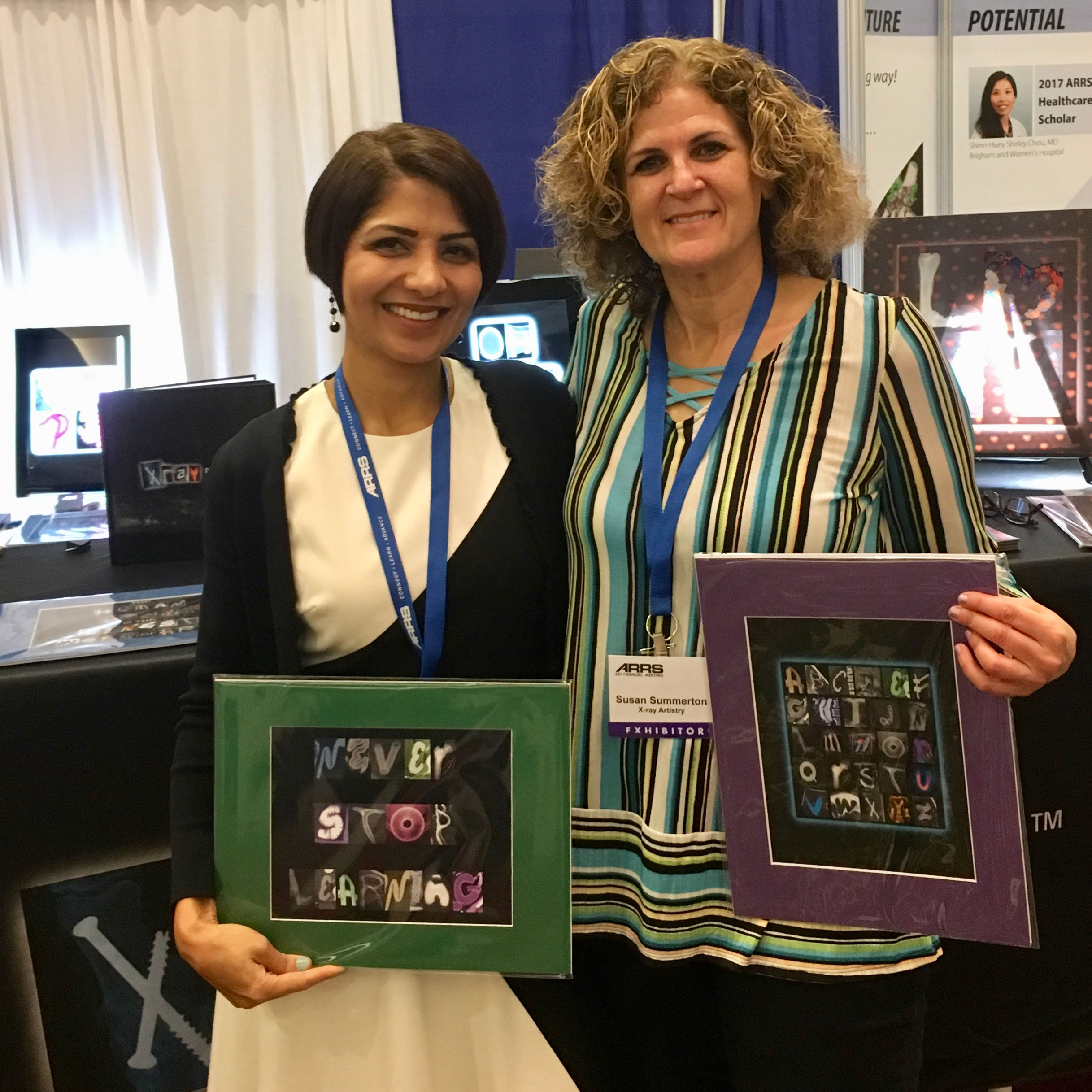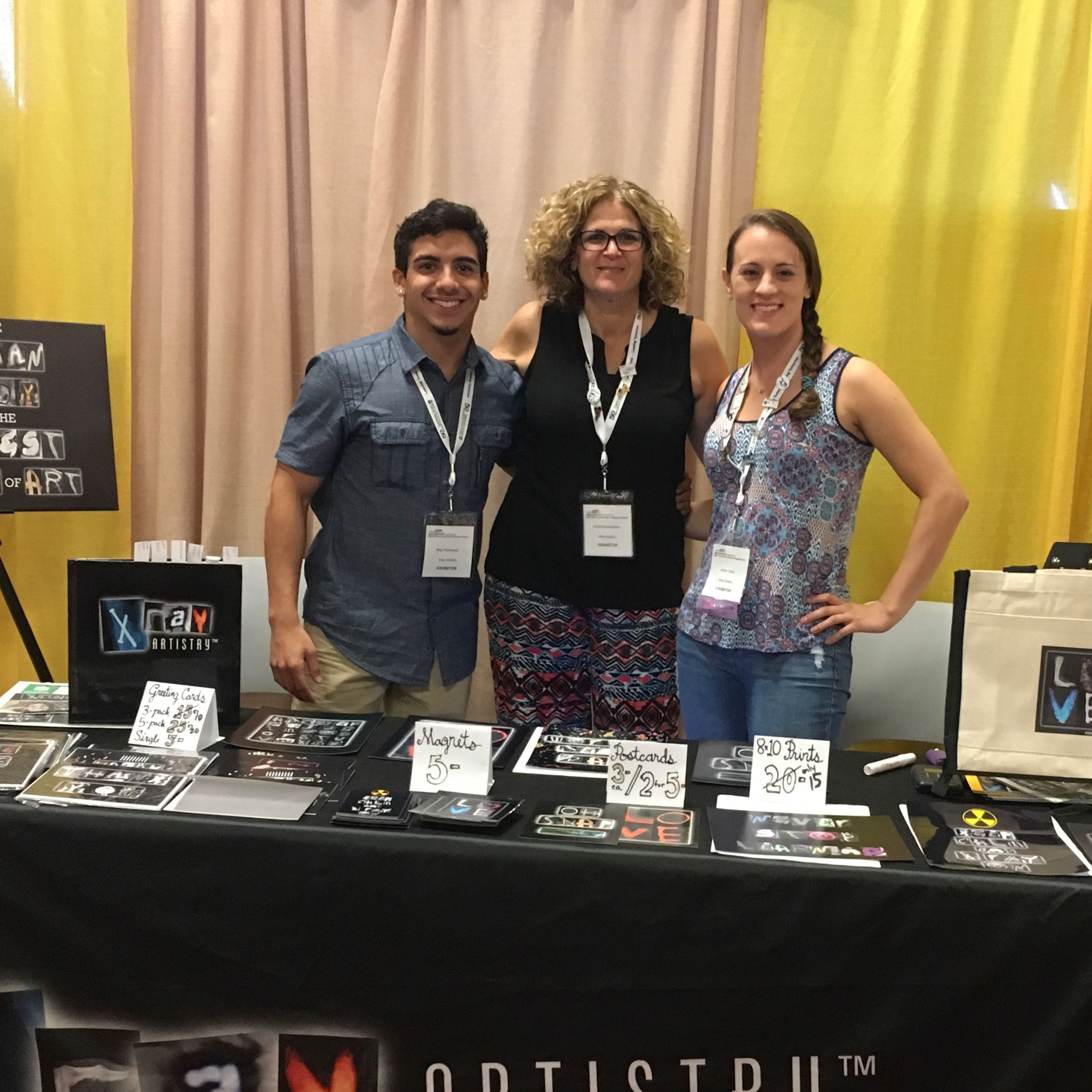 Receive announcements about new artwork, exhibits, speaking engagements, and other special announcements.
The Xray Artistry alphabet and Xray Artistry products are all licensed artistic reproductions of actual human radiographs in accordance with healthcare privacy rules and regulations. All images and products are protected by Copyright © 2018 Susan Summerton, MD, Xray Artistry.